WHAT IS ZEN?
Zen in Movement is the way to master your patience, which is the highest point of mental and physical tranquility. On one side, we seek peace and tranquility through the use of three elements: Ki breathing, Zen Meditation and Concentration. On the other side, we seek to calmly go through all actions and daily movements of life. By having control of our actions through Zen, we demonstrate our ability to master our senses in reaction to our decisions and movements.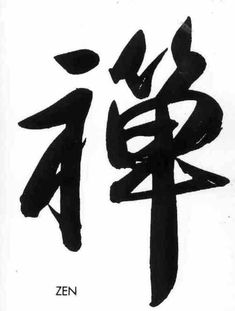 ZEN IN MOVEMENT WILL TEACH YOU TO INCREASE YOUR PATIENCE, WHICH IS THE BRIDGE IN CONTROLLING MENTAL AND PHYSICAL EMOTIONS, IN ACTION AND REACTION.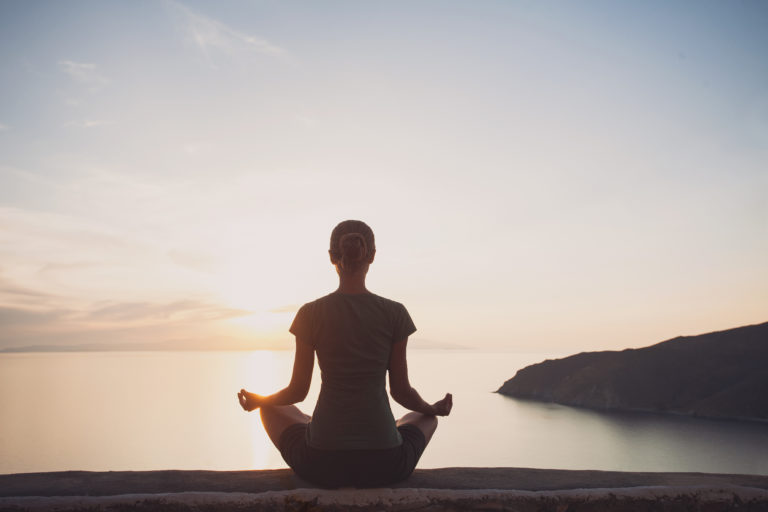 OUR MISSION
Our mission is to strengthen the World Organization Zen In Movement (W.O.Z.M.). In all . countries and give all people the opportunity to join this path, that leads us to inner peace and to a stronger spirit. Building a strong body and a mind of great attitude, to obtain a lucidity for our later years, multiply our Ki Energy, for when we leave the earth we travel to a higher energetic level.
OUR VISION
Our vision is to build a Zen World in Movement, in all those who want to make a change of habit in their lives and find within us something that allows us peace and tranquility at all times. Together, millions of people will generate energy and power from your Ki.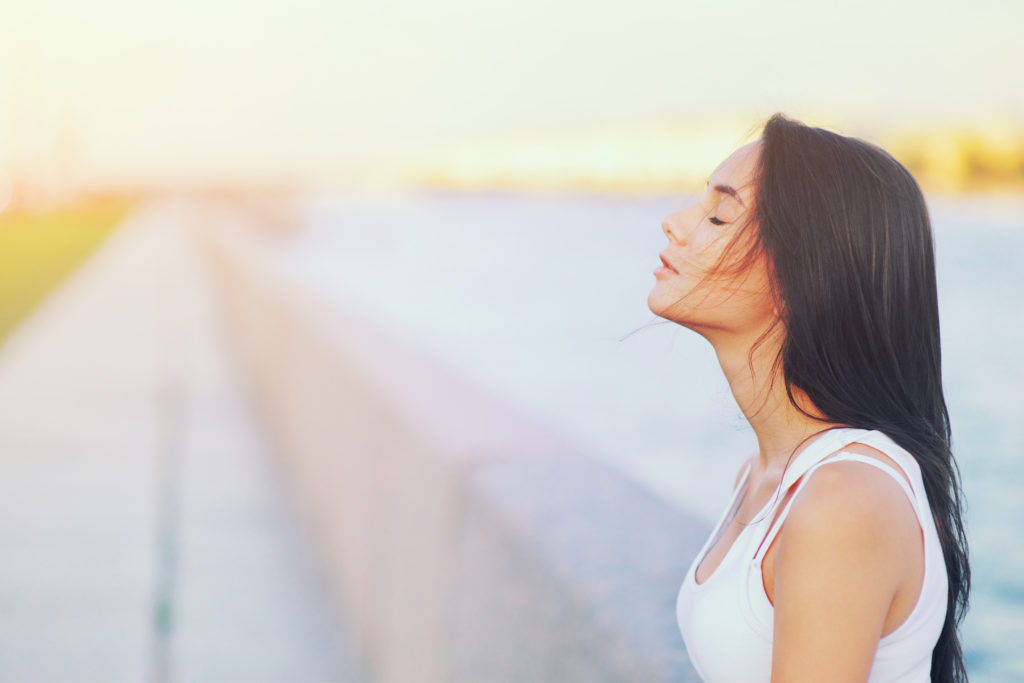 TO Learn about our programs