Zen In movement online school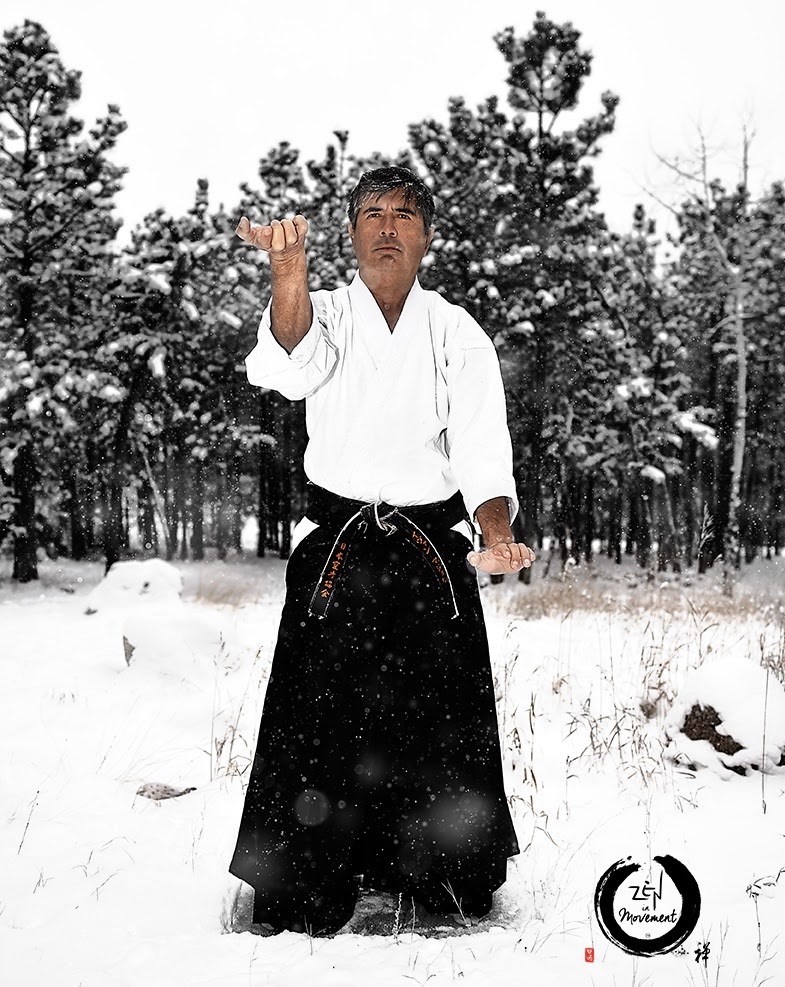 Let's go with Zen to Santiago de Compostela
With the Zen Tour... You will strengthen your MAIN AND BODY.

Son 10 days with the MASTER ZEN and SHIJAN in Karate Do, IVÁN MAYOR, who will guide us to oxygenate our spirit with KI energy and ZEN meditation.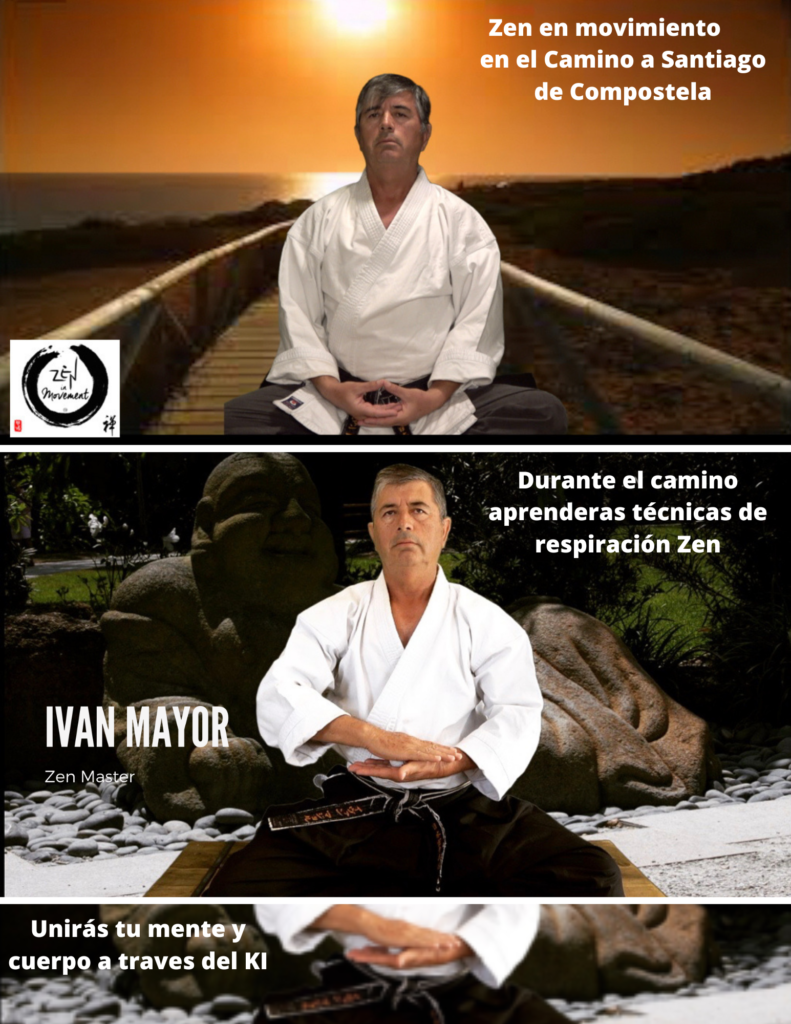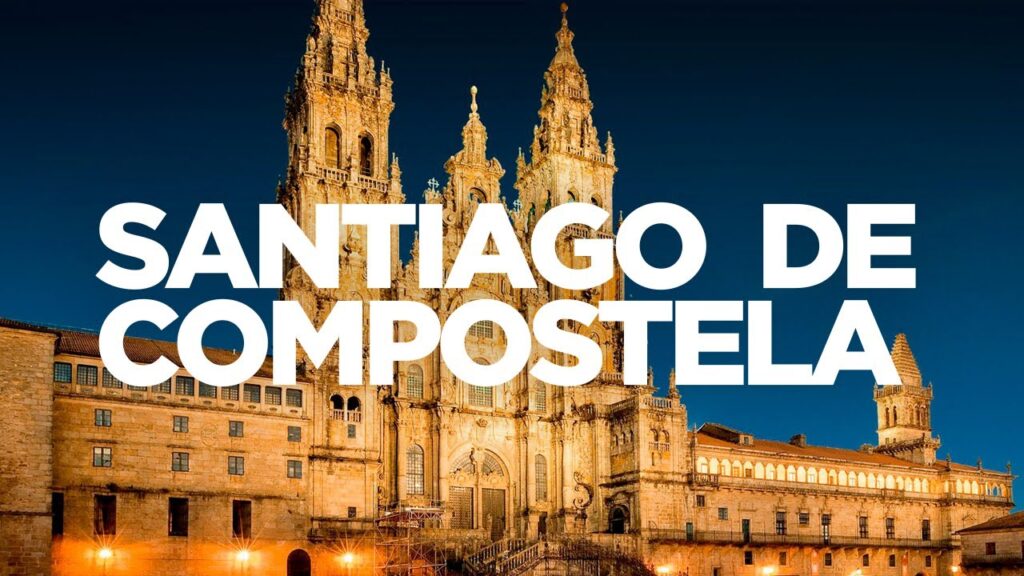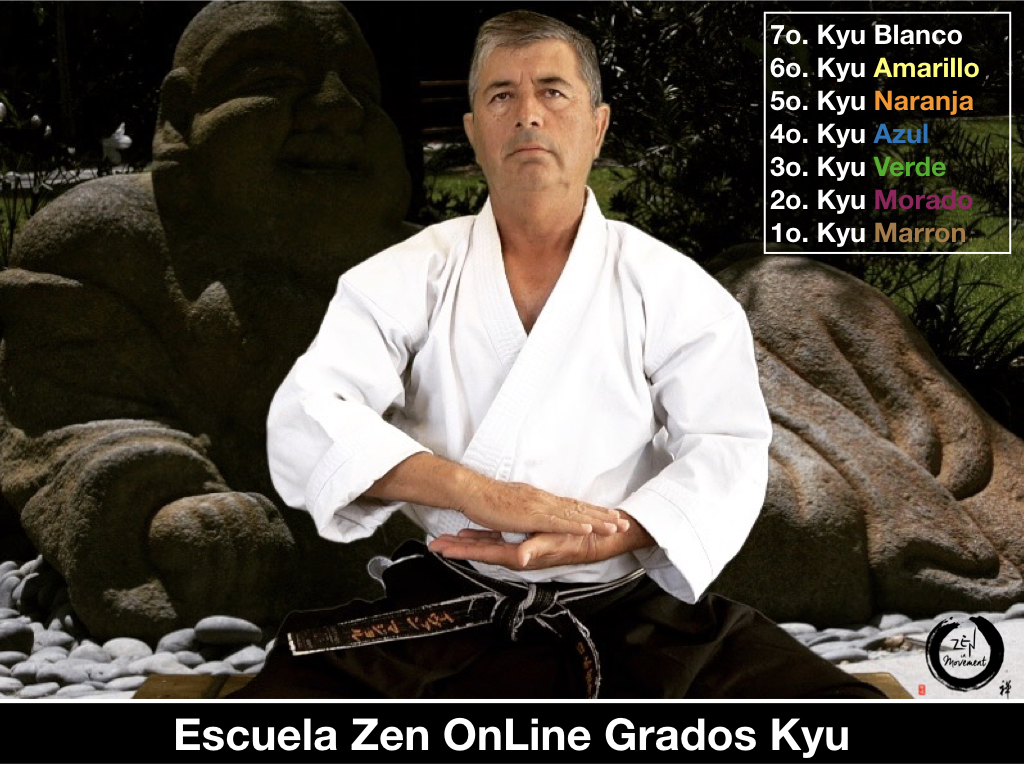 león to Santiago de Compostela in Bicycle
from August 17 to 26, 2023.
Objective: to find the direction in us and go to our energy center, to our inner peace. Every day Breathing Ki in movement and Zen Meditation in Zazen.
At the end the graduation of the first SENPAI and the students of the Zen OnLine School.
"We are energy, we are part of the universal energy, we have to strengthen our energy to unlock higher levels."
August 17 -26, 2023, Cost $2,450
What you will find in the zen tour 2023
10 DAYS / 9 NIGHTS ALL INCLUSIVE – 430 KILOMETERS OF ROUTE (7 STAGES)
"Through Zen we can learn to know and live emotions and identify the moment of each one of them…"
ALL INCLUSIVE TOUR: 10 DAYS – 9 NIGHTS
ZEN COURSE: PREPARE YOUR BODY THROUGH BREATHING AND MEDITATION
PHYSICAL PREPARATION AND CONDITIONING FOR THE TOUR
What the Tour includes:
Transport, food, bicycle, hotels and much more…
ONLINE course (2 months of preparation):

ZEN IN MOVEMENT: preparation through breathing and meditation to achieve better mental and physical performance.
TRAINING AND STRENGTHENING: a guide that will help you prepare to face the challenge of 7 days on the bike and how to lead your body to achieve the objective, avoiding injuries.

Pick up at Madrid airport.

Welcome dinner.

High-speed train Madrid-León – Santiago.

Hotel accommodation and rural houses in a DOUBLE room with bathroom.

Buffet breakfast, picnic lunch and dinner menu.

Support vehicle at all times.
Snacks with soft drinks, water, fruit and snacks.
Transfer of luggage between hotels.
10 GB phone card.
Bicycle accompanying guide.
Travel insurance for Spain.
Pilgrim kit: Compostela, passport and more!
INCLUDES MTB BIKE.
DOES NOT INCLUDE AIR TICKET TO MADRID.
OPTIONAL: Upgrade to e-bike (assisted bicycle) – USD 200.
"You can calmly make the right decision."

Mental And Physical Preparation two (2) Months:
During the two months prior to the tour, the preparation of:
ZEN IN MOVEMENT
This preparation consists of 20 videos/classes (2 weekly) with ZEN breathing and meditation techniques.
Accompaniment with the ZEN MASTER Iván Mayor to improve and perfect the techniques learned in the classes.
Each video contains:
Explanation of the purpose to learn that week, 10 minutes of breathing exercises and 20 minutes of assisted meditation.
TRAINING PLAN
Those registered will receive a training plan prior to the trip (2 months before), which will help them prepare physically to complete the 7 stages.
This plan includes strengthening programs, resistance training and stretching, to arrive in good physical condition to enjoy and reach Santiago de Compostela and thus avoid injuries during the tour.
"If you control your emotions, you can feel what calm means."
SCHEDULE
"The effort you will make in these 7 days will identify your own values… strengths and weaknesses."
Day 1 (August 16): Arrival in Madrid. DOES NOT INCLUDE AIR TICKET.
Welcome dinner.
Day 2 (August 17): Train trip: Madrid – León.
Preparation and adaptation of the bicycle and cycling equipment, introductory talk.
Day 3 (August 18): Stage 1 León – Astorga 49 kilometers / 32 miles.
Day 4 (August 19): Stage 2 Astorga – Ponferrada 54 kilometers / 35 miles
Day 5 (August 20): Stage 3 Ponferrada – O Cebreiro 55 kilometers / 36 miles
Day 6 (August 21): Stage 4 O Cebreiro- Portomarín 38 kilometers / 25 miles
Day 7 (August 22): Stage 5 Portomarín- Arzúa 54 kilometers / 35 miles
Day 8 (August 23): Stage 6 Arzúa – Santiago de Compostela 38 kilometers / 25 miles
Day 9 (August 24): Day in Santiago de Compostela
Day 10 (August 25): Return to Madrid by train.
Every day we will start with the KI breathing exercises and ZEN meditation.
Breakfast and cycling technical talk.
During the tour we make a few stops to eat and do breathing/patience exercises and tiredness control.
Upon arrival, we will have the opportunity to end the day with a short ZEN meditation and gratitude.
León to  Santiago de Compostela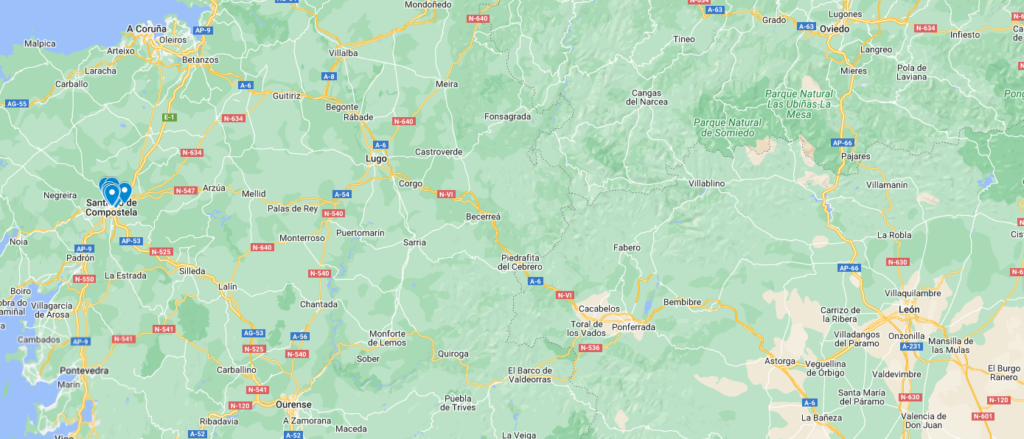 It all starts with the decision to do something different in two stages:
1- Prepare ourselves mentally and physically with Zen on the Movement: Online School.
Using the air you breathe correctly and increasing the power of your inner Ki energy.
2- Zen meditation after Ki breaths:
Where you will focus all your attention on focusing your mind on a single objective and living in the moment.
These two Zen aspects will allow us to be prepared for the challenge of 7 days by bike, approximately 55 kilometers a day, and all the adventures we will have… Pero lo mas important we will enjoy the moment… Every moment, every pedal stroke that we will do in this excursion to find the change in us through Zen.
"We all have a path in life, which we must travel and have the wisdom to live it."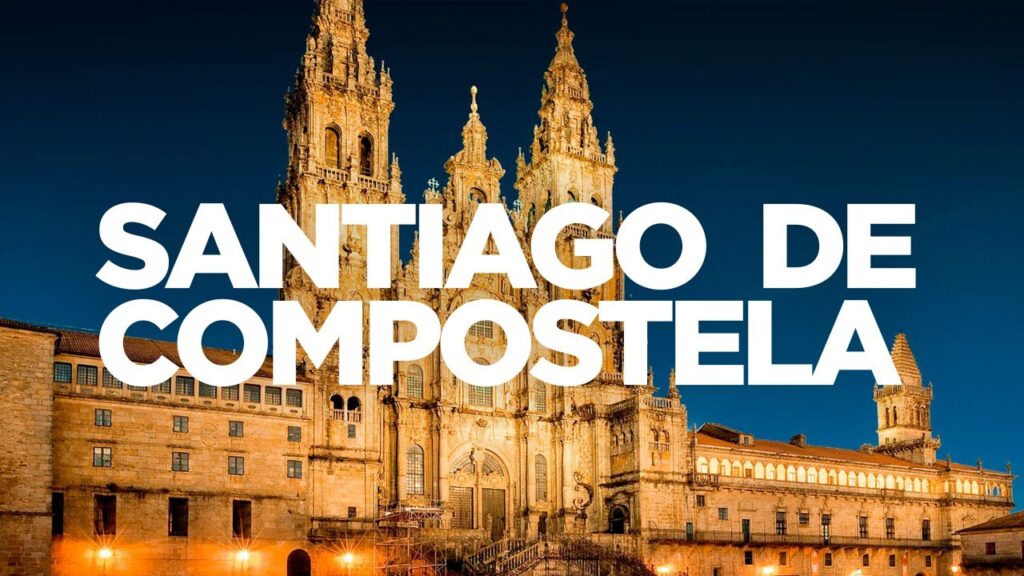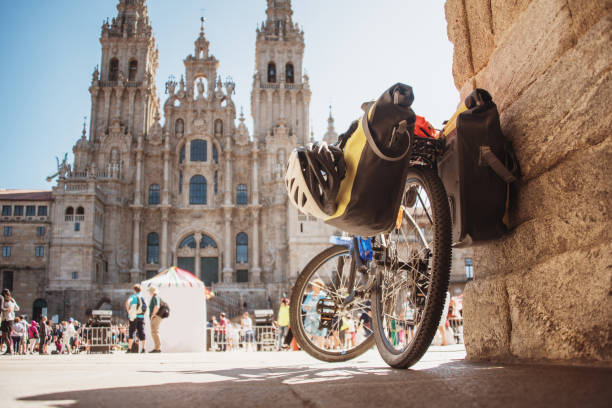 "ZEN will show you the way to Santiago de Compostela, the physical and mental vitality for the challenge of the 290 kilometers (190 miles)."
MASTER ZEN Iván D. Mayor.
Zen & Karate Master, Professional Mental Golf Coach en EEUU.
SHIJAN in Karate Do (Grand Master).
Master and Founder of  Zen in Movement OnLine School. 
Professional Mental Coach of Golf.
Founder of the League of Antioquia, Colombia in 1974.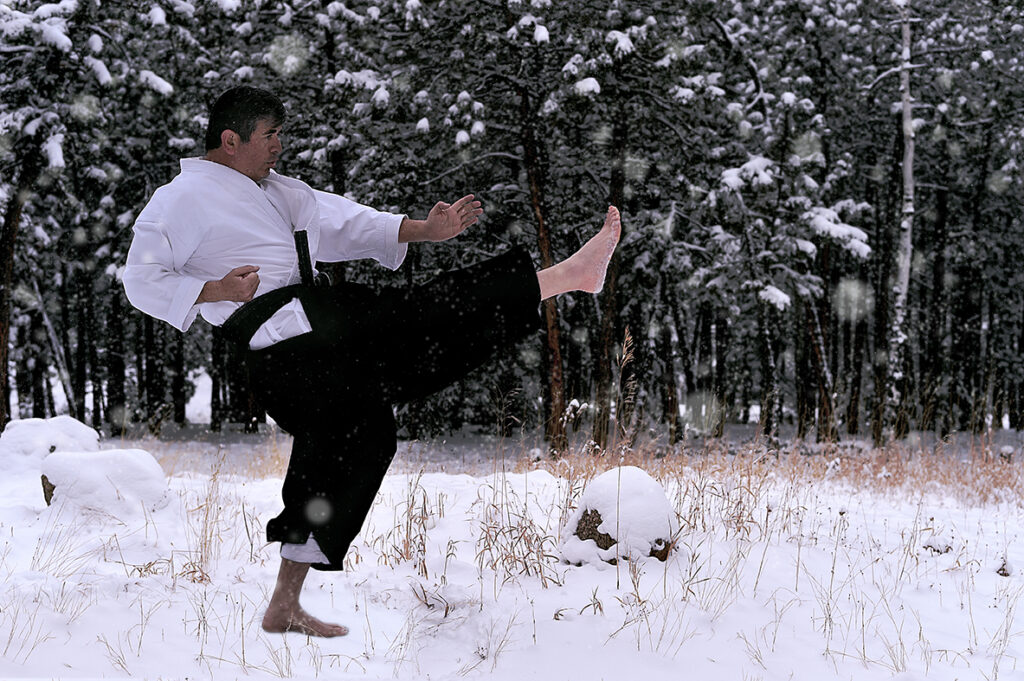 Mónica Rodríguez González
Cyclist Captain of the Tour Zen
Founder of BIKE GIRLS, the world's largest female cycling community, with more than 15,000 members in more than 25 countries.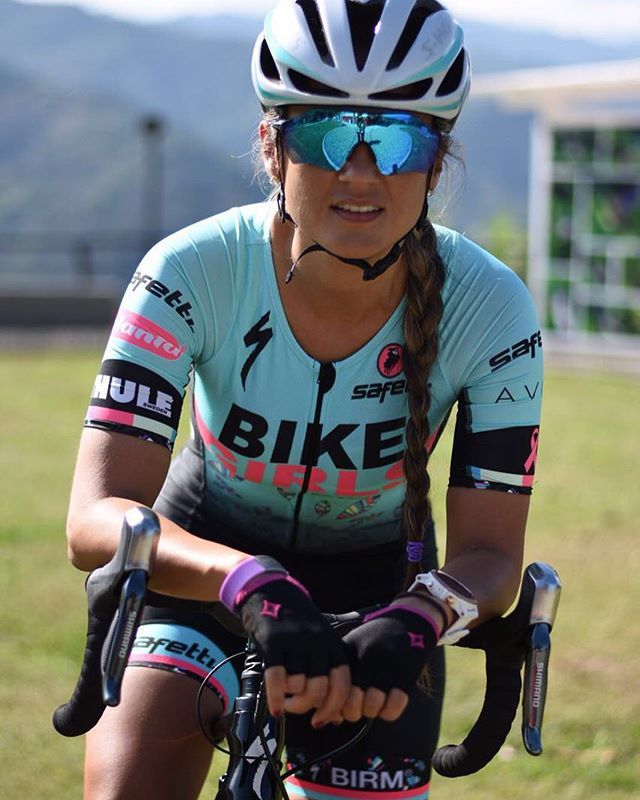 Everything you need to know about our program and what you need to do to separate your quota and start preparing for this great adventure with ZEN.
This TOUR is a path towards your spirituality, not a religious path, but an accompaniment towards your feelings and inner peace.
You will learn to identify these two points and apply them in your daily life.
Through correct oxygenation through ZEN meditation, you will lead your mind to be at PEACE.
"ZEN is the way to YOU"
"ZEN concentration allows us to focus our attention and live and control the action we are experiencing."
By registering and separating your space to the Tour you will obtain:
Zen Online KI Breathing Course on how to Oxygenate your body and create Energy with a good breathing technique.
Also the course on Zen Meditation in Zazen where you will find a place within yourself and in turn increase your patience, which will allow you to build a new specific habit to face your preparation for the Tour.
Physical and bicycle training plan of three (3) to be in optimal conditions for the Tour
Everything is and will be an unimaginable adventure in your life, it is time to make decisions and make a change in your life with Zen in Motion and Bike girls
Note: You can do the preparation for future Tours there in your environment, the preparation program can be done by anyone. Look at the details and make the decision of the change in Movement.