Zen in Movement will allow you to use Mind and your internal Ki energy to move your body with absolute control of the swing.
SURPRISE your spouse WITH THIS GIFT
What You Will Find: The ideal mental and physical state to find the TEMPO Moment on the impact of your Putt, Chipping, Approach, Iron, Woods and driver.
Aimed at: Every golfer who wishes to enter into his game and obtain improvement and control of movement, regardless of age.
Zen in Movement is applied to golf through: Ki Breathing, Zen Meditation, and Zen Concentration. Zen can unite the body, mind, and inner power, reaching the perfect swing tempo, and controlling thoughts through breathing techniques to reach a state of mind grounded in the moment of the action.
Objetives:
To give it all during a round and enjoy it too.

Play any tournament with the confidence to win.

Project your game according to your aspirations and level of game.

Be a part of your High School or College team and then progress to become a

 

High performance player in the PGA

Zen in Movement is your vehicle to determine and achieve your ideals in golf.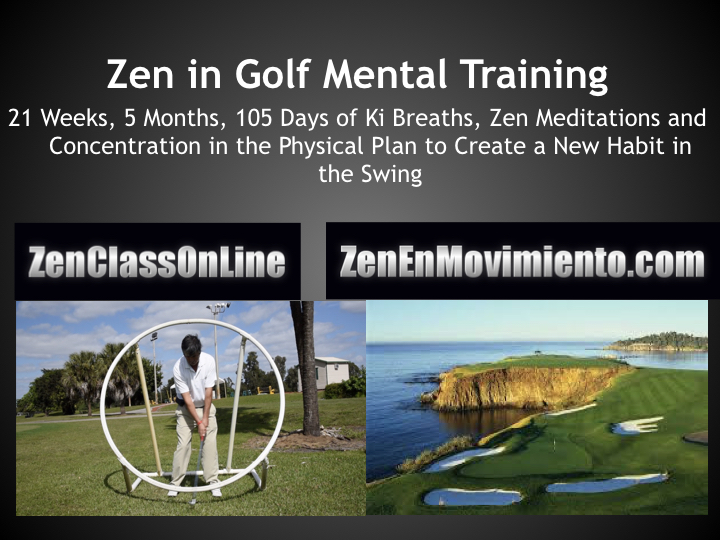 Benefits of Zen in Golf:
Control your swing with Zen Meditation techniques:     
Visualize and control your swing.
Realize that your true enemy is yourself.

Maintain a high level of motivation during practices.
Mental and physical relaxation.
use all your inner

 

energy during your swing.

Learn to focus exclusively on your
game.
Control your emotions to dominate the movement of your technique.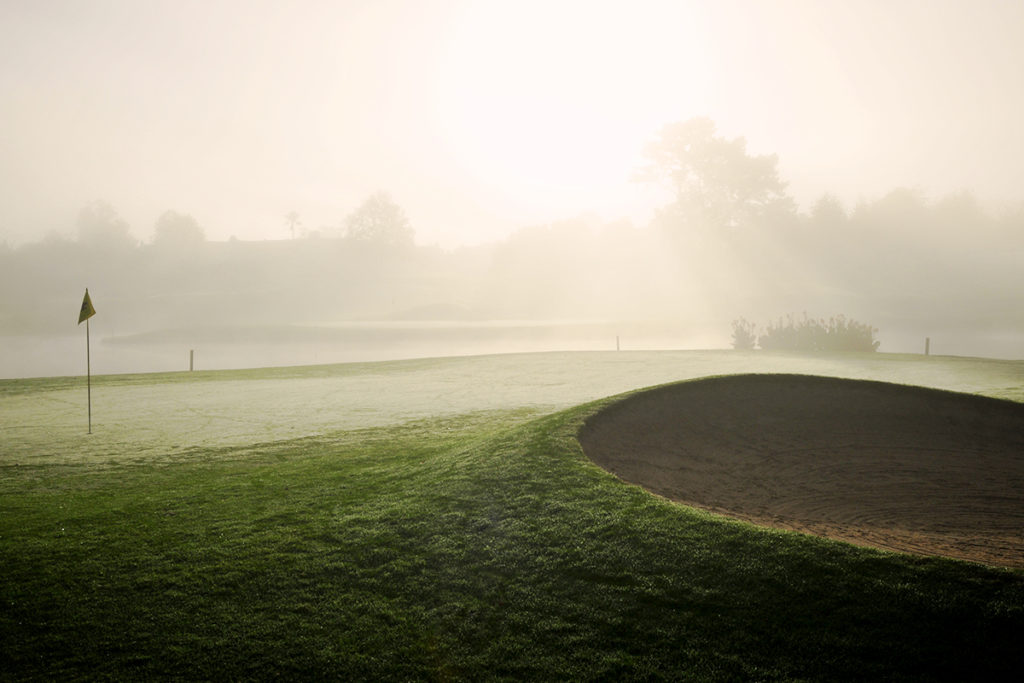 PATIENCE, Discipline, perseverance and consistency