JUNIOR ZEN MEDITATION
The children when doing this Zen Meditation program, will be able to acquire a habit of doing it daily which will lead them to increase their concentration and incidentally increase the percentage of understanding when reading or simply listening to the teacher.
ZEN DO "The way of the Meditation" 
The human being needs 21 days, moments, classes, training to acquire a habit. Zen Plan 21 is directed to this purpose of bringing it to its spiritual Center (Hara) and making the mental and physical healthy change.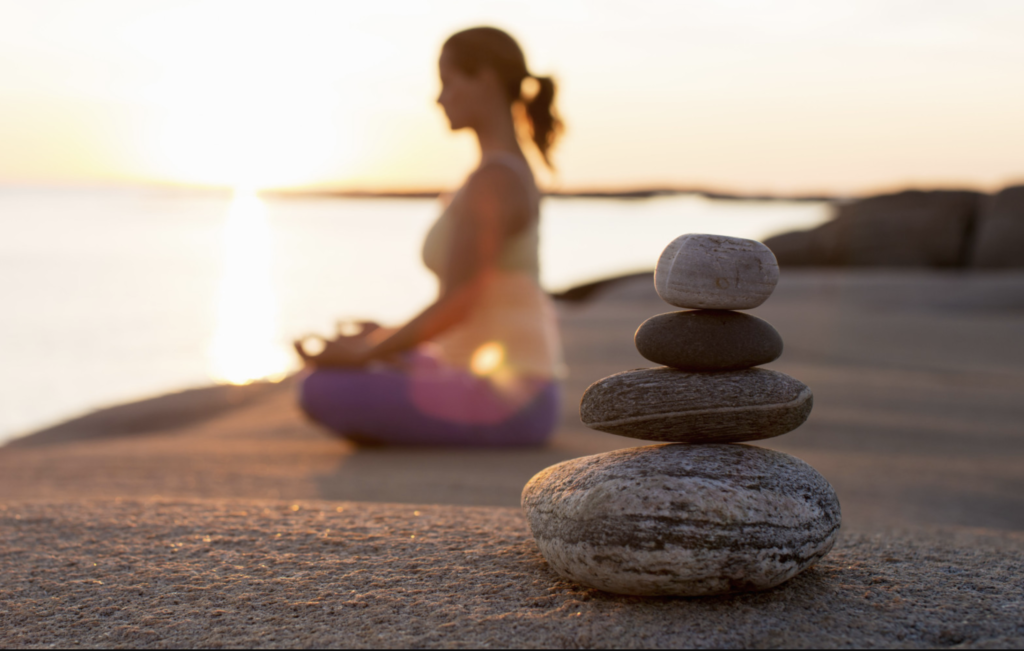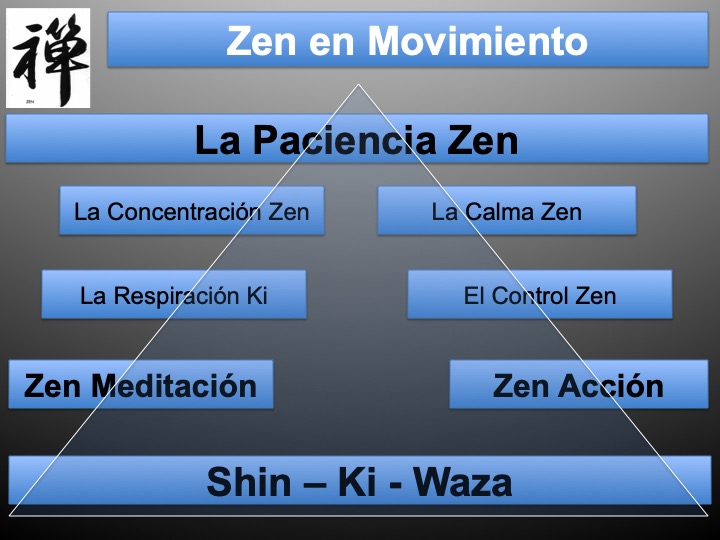 ZEN ONLINE SCHOOL
At school we will seek to find our spiritual path once there we will strengthen our Mental Attitude, increase the power of inner energy and teach our body to move and learn specific techniques of our daily activities, which we will master