Get Started
This membresia is currently closed
To go to the Zen Santiago de Compostela Tour we must prepare with us for two (2) months before.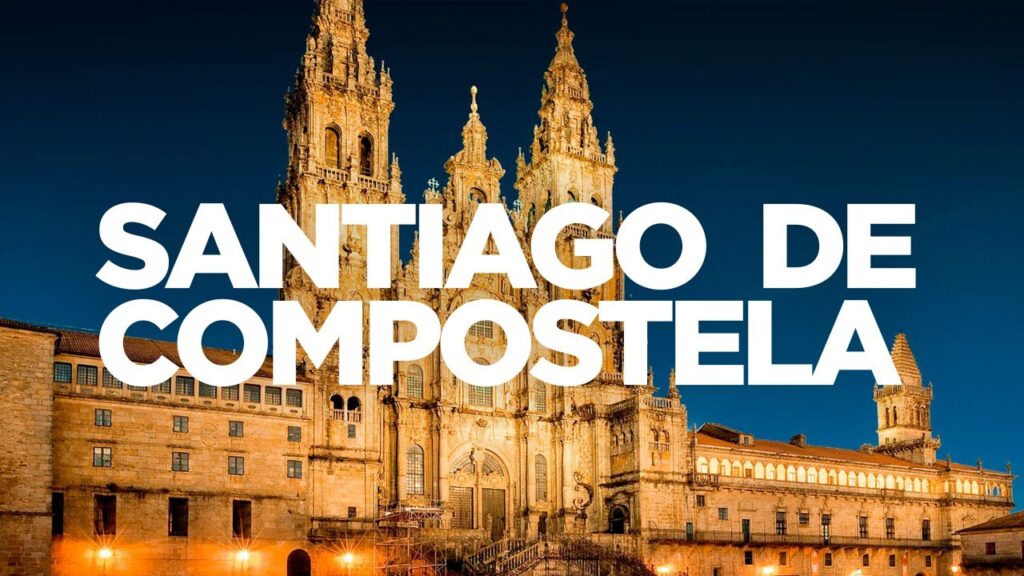 Dos (2) month of preparation
It all starts on June 5 where you will receive the preparation for the Zen Tour where we will train the mental attitude and oxygenation with exercises of Zen in Movement with Ki Breathing and Zen Meditation. We will also go by bicycle and we need the ability to ride and its strengthening program and physical resistance to meet the goal of the Zen Tour.
Nota: Upon joining the Group you will immediately have access to Seasons 1 Zen Patience and 2 Zen Concentration of 24 Oxygenation trainings through Ki Breathing and 24 Zen Meditations in Zazen.
You must register and enter the Zen Tour Santiago de Compostela Group, there you will have two options like this:
1- Register to do the mental and physical preparation for 2 months. Cost US$200.00
2- Separation of a quota to go to the Zen Tour you must register in the group and the value of the training will be recognized as an advance to the Zen Tour of Santiago de Compostela. Cost US$ 200.00
If More, dare to start a Mental and Physical change to drive and master your bike there in your own city…
welcome to the group
Zen School OnLine