zen for you alone and or your group … CONTACT me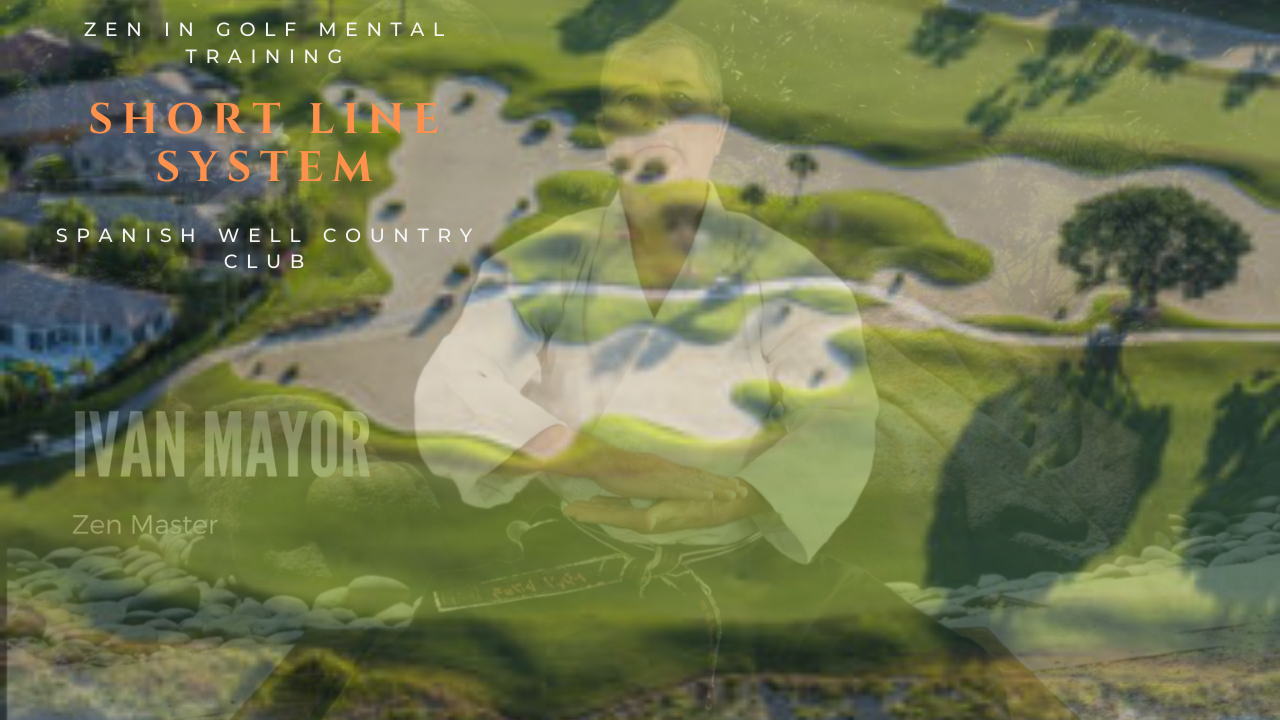 Event Date:
Enero 18, 2022
Event Location:
Cooper Colony Country
THE SHORT LINE METHOD
For Zen every movement is mental, for Golf it is 100%, where you must have total control at the time of doing it, to dominate what is inside us and manage all external factors.
Our system of integrated Body and Mind allows us to achieve complete control over our body when swinging the club. This means that the body does what we tell it to do and performs the basic swing technique, the body does what we order it to do with the timing and speed of action and reaction.
Short line refers to the start of the back swing, the moment in which our mind gives the order to move, the system teaches us with which muscles we must start the movement and at what speed. This way our mind perceives the movement because it is calm and has time to feel and control emotion while the movement is performed.
Short line is the start of the full swing, it is what allows a golfer to control a good basic technique in each of the key movements of the back and down swings and manage the timing and speed of every single one of them.
Sorry, this event is expired and no longer available.