To enter any plan you must: (if needed, use the translator on the right)
1- Register and create your priority profile.
2- then go to the Free or purchase program you want and follow the steps, the plan will be automatically loaded in your Profile.
3- In your profile just click on the Plan and it will take you to the courses you purchased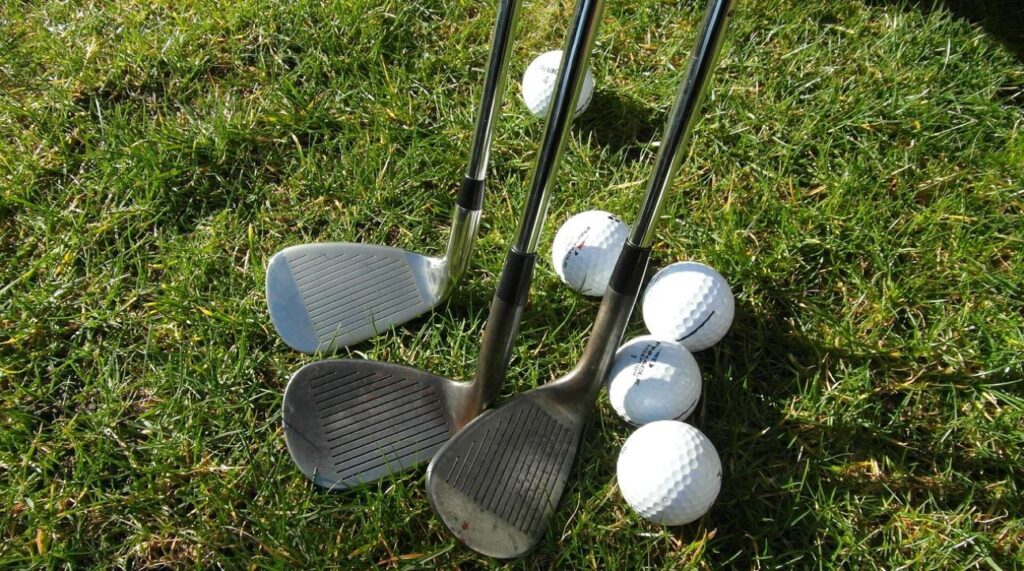 ZEN IN GOLF PUTT. TRY IT FOR FREE.
Zen in Golf Short Line System

Zen in Golf Mental Training

Zen in Golf Putt- Indoor and Outdoor

Zen in Golf Memberships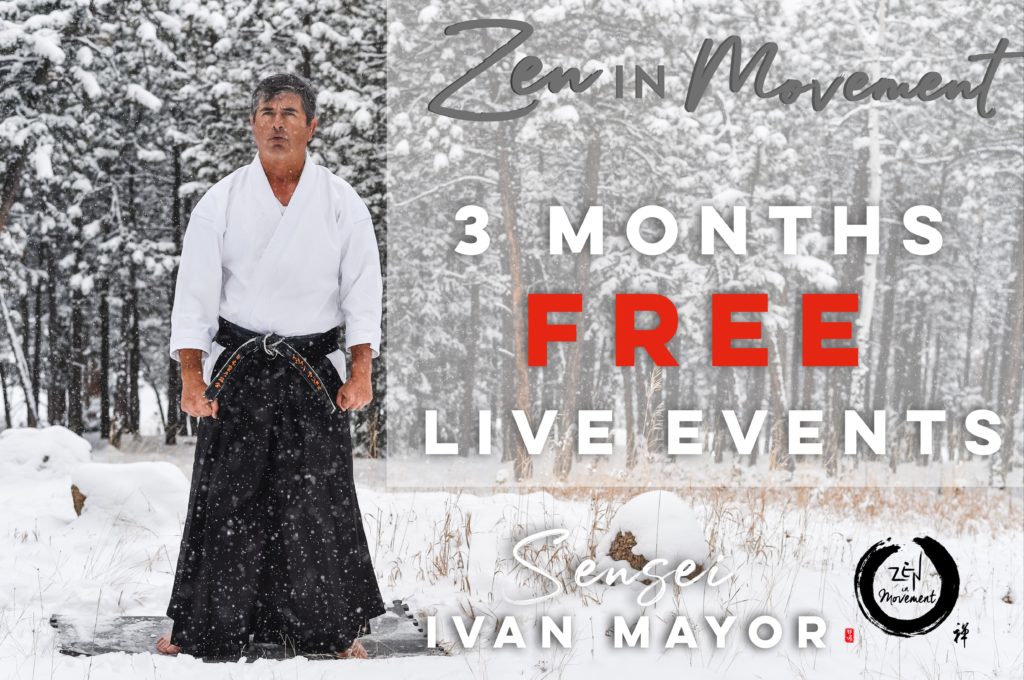 TAKE THE COURSE 24 FREE CLASSES FOR THREE MONTHS
I'm giving you this 24-class course, so that you can get to know and start to meditate and breathe correctly with Zen in movement.
A habit will be created in you and at that moment you will be ready to meditate on who you are and how to live each moment better. It will help you improve yourself, your life and your game.
list of courses for your choice