Course in live;
AIKI Unify the energy and Zen meditation
Course on Ki and what we can do to increase the vital energy in our body.
The course has seven steps where we will be able to stop at each one. we will learn to use the mind and body in harmony during the technical movements of each of them. we will strengthen the body and attitude with energy.
Zen Meditation is nourished by AIKI to create a good Zen meditation. Use 100% Air with Ki Breathing, Increase Zen concentration and Mental focus, Zen Patience, Calm, Control and Zen Action. To be able to use it at all times.
ZEN PLAN 21 DAYS TO ACQUIRE A HABIT IN ZEN MEDITATION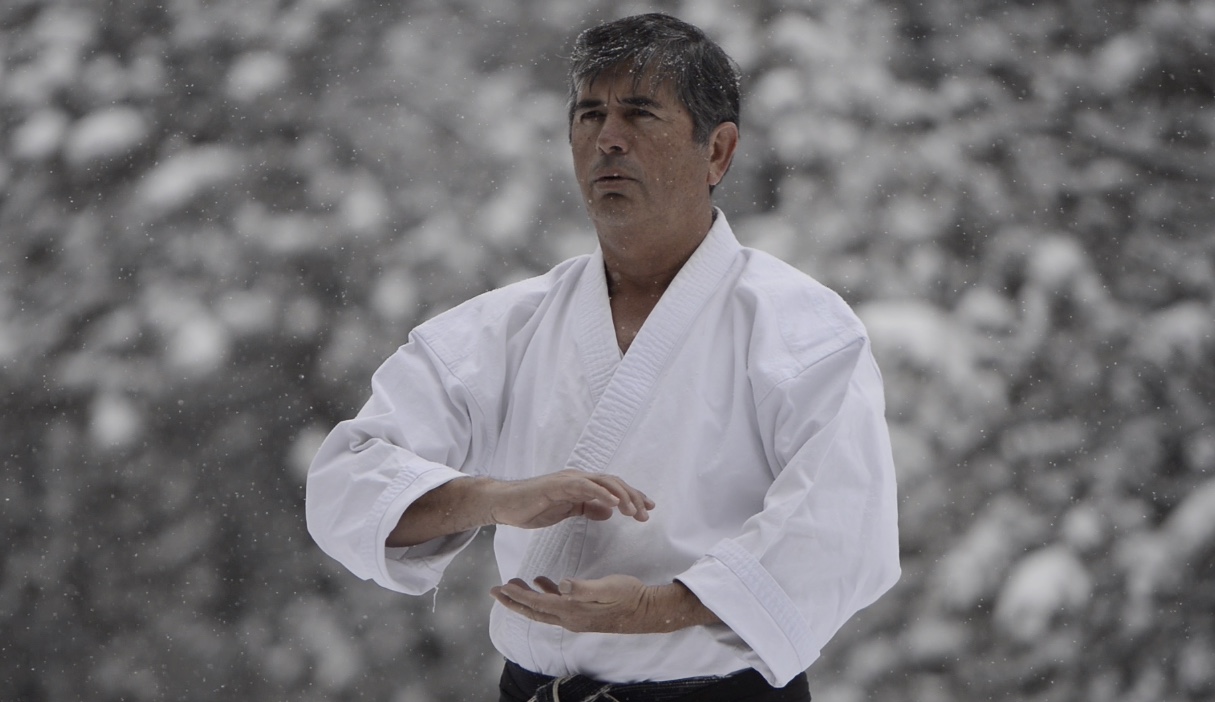 seven ways to use ki energy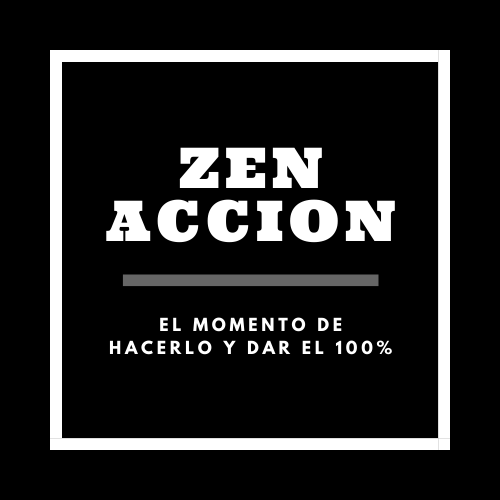 Inner Course of five training sessions where we will strengthen the body inside by breathing correctly.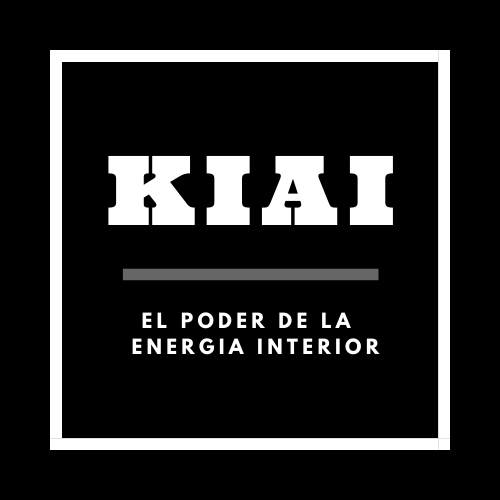 The power of the inner energy
It is the way to use the inner energy in a movement multiplying its effect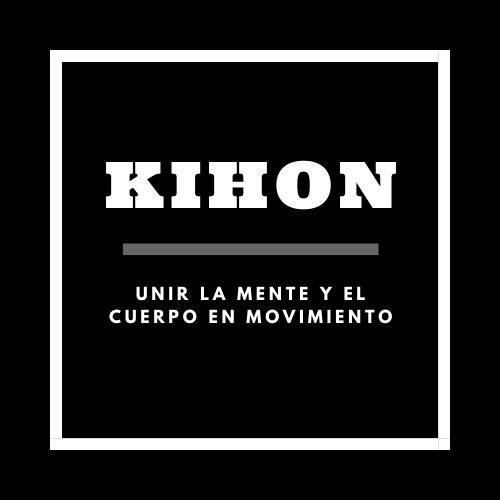 It is to multiply the mental power
It is a greater mental force at the moment of contact, where there is no reverse in the reaction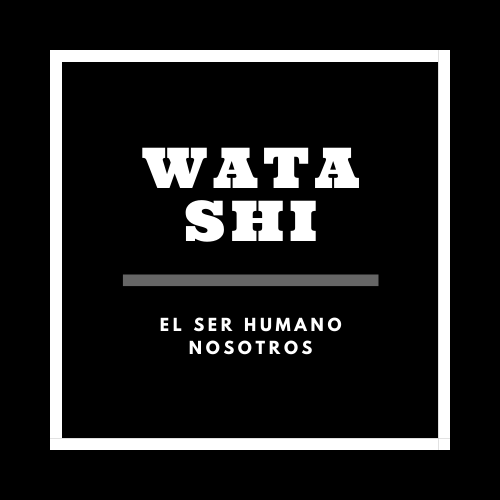 How to use Mind and Body through Ki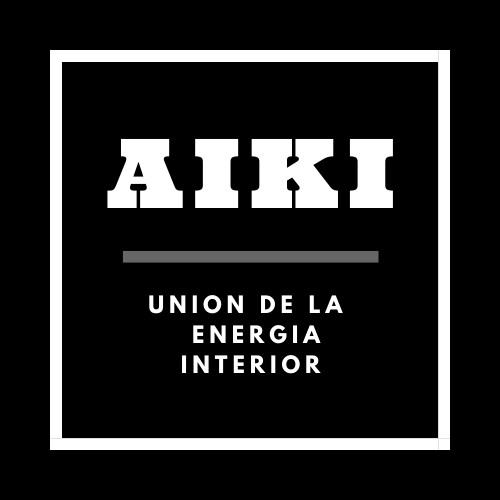 InnerThe AIKI leads us to unite all our inner energy and strengthens all the internal organs, which will bathe in energy.
It is to multiply the power when doing it
is the power that increases the power of the Kiai and the use of the body at the same moment
It is the multiplication of mental power
It is a greater mental force at the moment of contact, where there is no reverse in the reaction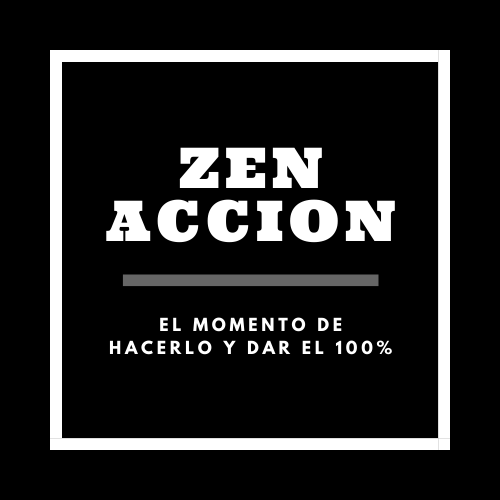 At this moment we will be ready to react adequately to the external situation
Ki implementation and states