HOW TO JOIN TO WOZM ZEN ONLINE SCHOOL:
Anyone person regardless of their race or religious beliefs, Zen is open to reach our being, who wants to make a change of habit in their lives, who is willing to take time in each of the moments that will make your Breathing and Meditation . Where you will find in each one of them an emotional and physical advance that will allow you to understand the principle of Zen Meditation.
We will Also find a large group of people from different backgrounds and work activities will be a new world of tranquility, environmental and mental peace.Follow the steps to become a member of any of the zen programs on the Web:
Register and create your account with ID and PW
You will receive an email confirming your registration; please confirm it
You can go to any of the programs or memberships and link or buy.
Your profile will be created in which all the courses to which you are linked will be
You will also have the option to open your profile at any time; You will find a button that will take you to the last place you were previously.
Good luck and enjoy every moment in the courses that will be linked, be attentive to the classes LIVE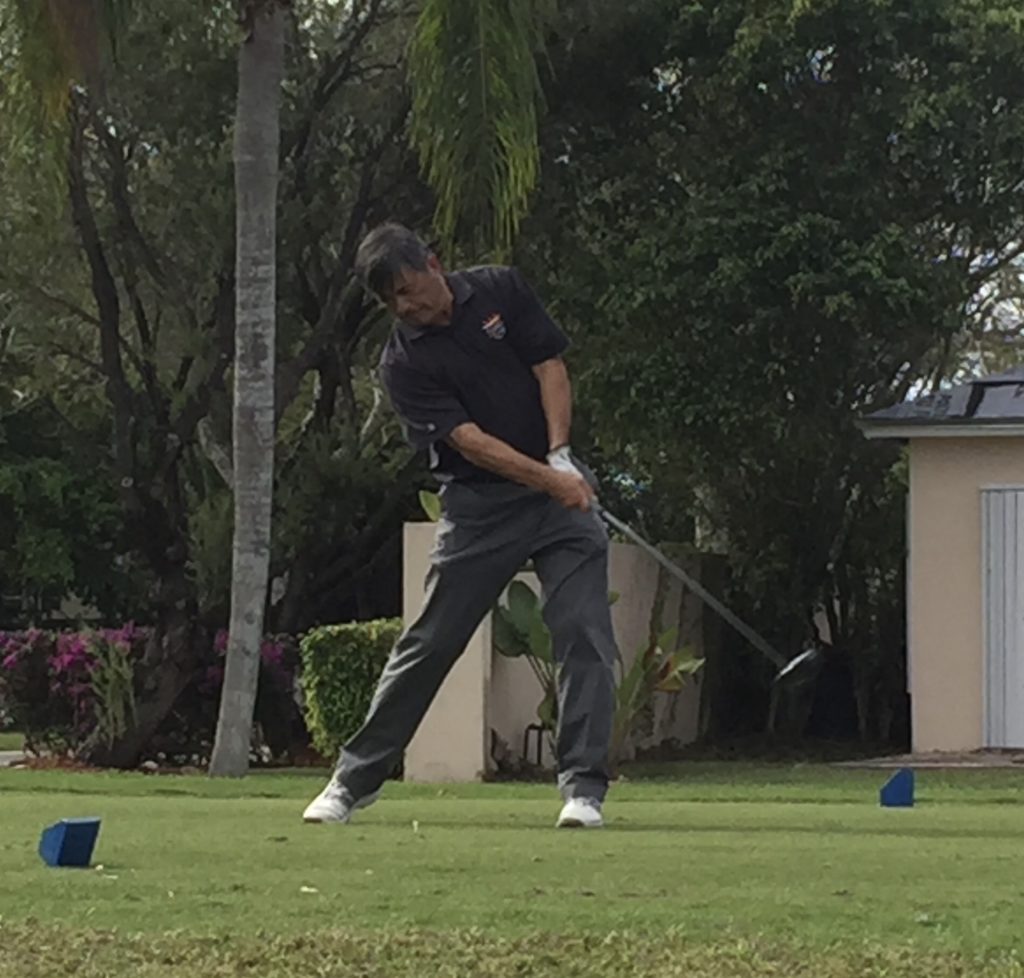 Any Sensei or Martial instructor can join WOZM:
Any Dojo, Sensei or Instructor of any Martial Arts who wishes to go and take their students to a next level of higher Energy.
Zen in Movement is the art that allows the human being to find the energetic center (HARA) that every living being has and in turn allows to increase and control that energy through the normal movements of the day to day or those specific to art and sport who practices.
Who will be benefited with a mental and energetic complement aimed at the emotional control of movement and the moment of any action or situation. Zen is the way to find us and act correctly in our environment
YOU HAVE EXPERIENCE IN MEDITATION COME TO WOZM:
Anyone who has experience in Meditation, here can improve and increase that knowledge with us.
All those who want to learn and do Zen in Movement, who want to share and participate in future learning, who can have their groups and be spiritual guides of their students, will be welcome.
Contact me and tell us about yourself, we will find a way to take advantage of your experience and we will have the patience so that you can adapt to our team. 
YOU ARE A BEGINNER IN MEDITATION … COME TO SCHOOL ONLINE:
Anyone with or without certain knowledge of meditation, regardless of age, is welcome to dare to begin the Zen journey.
In Japan everyone can do Zen and go on holidays to do their collective meditations. Monasteries are now only for monks; there is no room for anyone who has not fulfilled a purpose … For us from here in the west it is absolutely impossible to even enter a session; just looking, it is impossible.
Zen in Movement has come to the west and not only that but to his home on his Tv, Ipad and cell phones, and it is that instrument his monasteries where he will receive from us Zen education in all its areas:
The Zen Meditation

The Zen Breathing

The Zen Concentration

The Zen Patience

The Zen Calm

The Zen Control

The Zen Action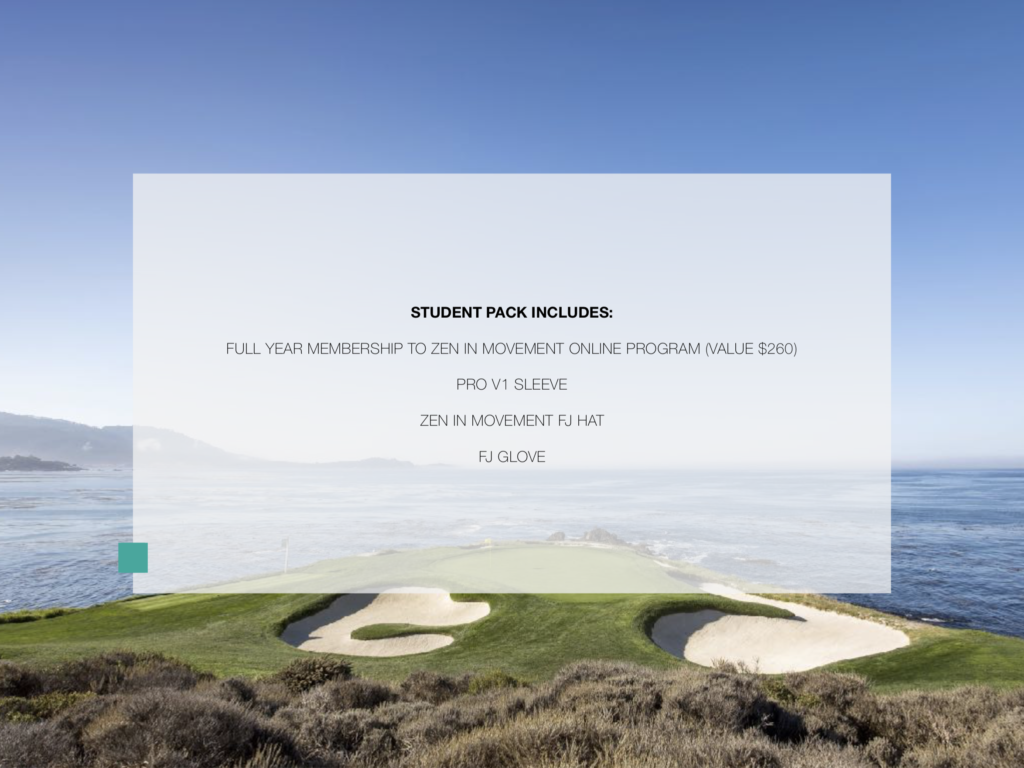 HOW TO GET TO BE SENPAI
After a tour in W.O.Z.M you will receive this title and you will be able to act and help us carry the message to the whole World.
Everything has a beginning and this begins with the decision to start; that the time has come for change and to walk together with Zen in Movement.
Where we can build a whole mental and emotional concept in ourselves; a different way of living and walking on that path to our well-being.
We will be able to scale the grades and reach our goal which is to be SENPAI, but … this title will allow us to be at the ideal moment of understanding and begin the true construction of mental and physical peace in us and to be able to transmit to our students that Zen teaching.

HOW TO BUILD A GROUP … AND AFFILIATE IT IN WOZM
Once you are a member, we create your group with the name you want and you will be the administrator of it in our Web.
You can link with your group with all your students and climb the ranking with them.
You can create your own group and start step by step to link the people who belong to your environment.
You can have students anywhere in the world.
You can do your own Zen OnLine practices for your students and later on the Web with Senpai.
Note: There is something we owe and I want to remind you of; we worked many years for our retirement; true .. Now when that moment comes after contributing from our work for long years WE WILL RECEIVE THE MINIMUM. It's fair?
With Zen they will be able to work and build a group that for a few and many years can have many members; Truth … You will receive 30% monthly for each of the affiliates and over the years it can be something very great and have a quality of life that you deserve along with yours.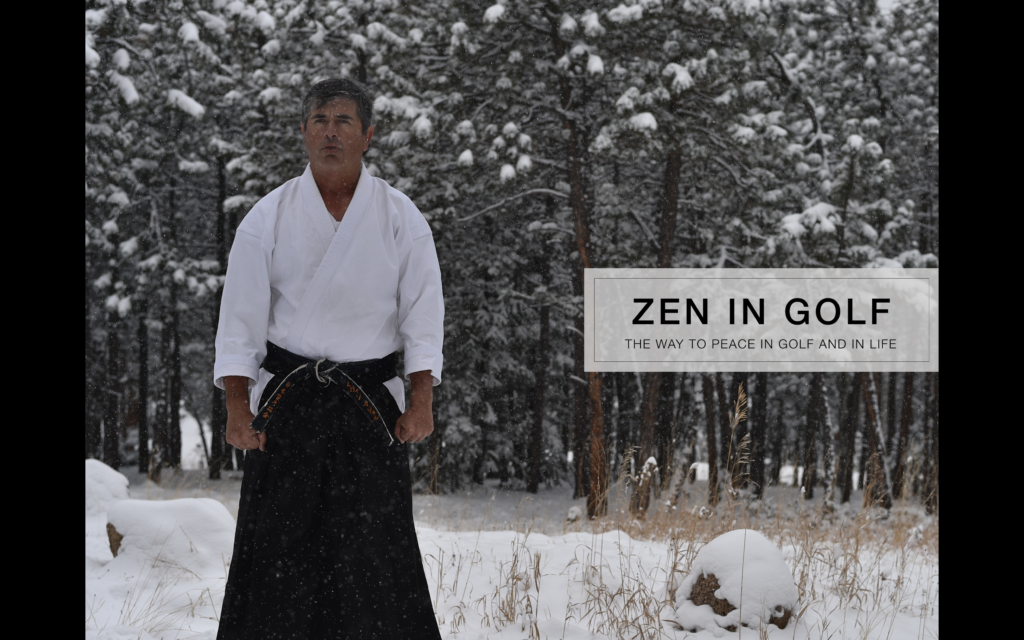 WHAT BENEFITS WILL WE HAVE WITH THE WOZM MEMBERSHIP
Access to W.O.Z.M membership and control of your group, plus the certifications of all the degrees you obtain at the Zen School.
In each of the memberships will be the connection to the OnLine WOZM school where they will be able to start their internships and scale up in the Kyus and Danes degrees respectively with the certification of each one of them.
They can also obtain representation for their Club, University, City, Country and Continent.
YOU CAN EARN A COMMISSION FOR EACH AFFILIATE OF 30% MONTHLY IN YOUR GROUP
You will get 30% of all the affiliates to your OnLine group no matter where in the World they are.
This is one of the benefits of the OnLine School that allows you to create your group and business in parallel and earn according to the number of your affiliates, after a couple of years you can enjoy and dedicate yourself to your Zen OnLine Club.
IF YOU ORGANIZE AN EVENT IN YOUR CLUB OR CITY YOU WILL GAIN 30%
Those people who contribute to the organization of an event in their City or Country will obtain this 30%.
What types of events do we have:
Zen Seminar in Movement in person there in your club or city.
Spiritual retreat in your city of 2 or more days:


Aiki increase internal energy
Zen Meditations directed in Zazen
Zen Moving Meditations ShiZenTai
Zen in Golf Mental Training seminar 1 day 6 hours

ZEN MESSAGE CARRIER
You will be able to find a way to be part of WOZM's growth worldwide through Social Media.
You can have the opportunity to carry the Zen message to anyone regardless of where they are, directly or through a group you form. The Opportunity is there for you to manage and project from now on.
NUMBER OF ZEN GROUPS
There can be any number of groups regardless of the place of origin. Make yours with your family, friends or your students and parents of your Dojo.
The school allows you to group your friends privately and practice Zen together or OnLine, The group will motivate you to improve and advance more in Zen on the Move, you can make it a reality, come see and make the decision to start a change in your life and help to the others who are in your environment
ANY GROUPS CAN ENTER WOZM
Any group can be part of WOZM and affiliate with all its members, no matter where they are, the important thing is to make the decision and do Zen.