About this course: It is a Zen meditation program, where we can change EVERYTHING and create a new HABIT in our life that allows us to obtain a series of mental and physical benefits.
How to improve our mental attitude
How to strengthen our inner power
How to strengthen our body, Through the Ki Breath
And unite the Mind, the Ki inner energy and our body in our simple daily movements or in the specifics of a sport. 
This is called SHIN KI WAZA (Mind, energy and body)
This is the new HABITO that we will build with Zen in Motion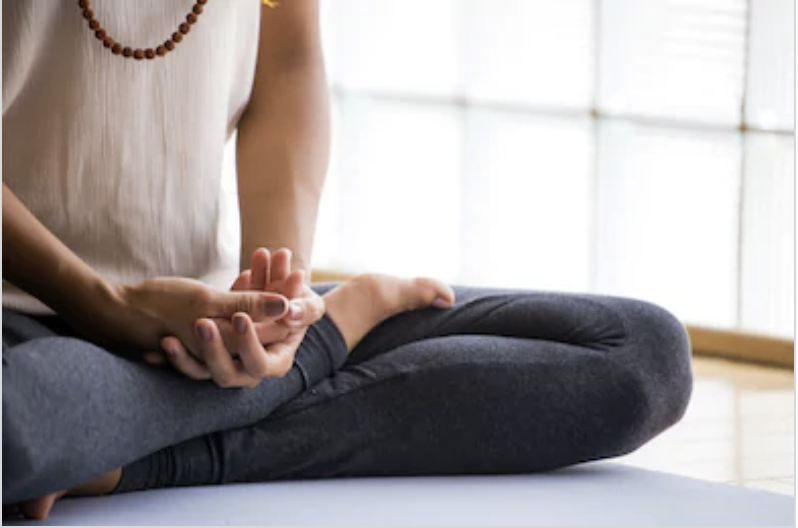 What will you learn?
Create a Habit of meditation in your home with Zen in Movement
IT IS AIMED AT:
For all people regardless of age, can do Zen Meditation
WHAT YOU WILL NEED:
Zafu or Cushion
Zabuton (pad)
A quiet place in your house
Tv, Ipad, Pc. Mac, Phone