Zen in Movement  will teach you to increase your patience, which is the bridge in  controlling mental and physical emotions, in action and reaction. To achieve this we must take these 7 steps: 1. Engage in good KI Breathing  2. Move to a state of Peace with ZEN Meditation 3. Enter into a state of Patience and Mental emptiness 4. Enter into absolute ZEN concentration with which you can focus your moment and empty your mind. 5. From here you move to the Action and Reaction side of any external stimulus. 6. Obtaining the Calm ZEN moment allows you to see everything as it is and to be able to act  7. Finally, we arrive at the ZEN state, that is the Action and Reaction of the moment of doing something. Then, with the ZEN mental and physical control of making an Action and Reaction movement, you are able to control the speed of your action and arrive at the exact moment of the execution. In any circumstances, we can control and submit to the situation, opponent or the problem, that we have at the time. 
DEVELOPED FOR YOUR IMPROVEMENT AND ENJOYMENT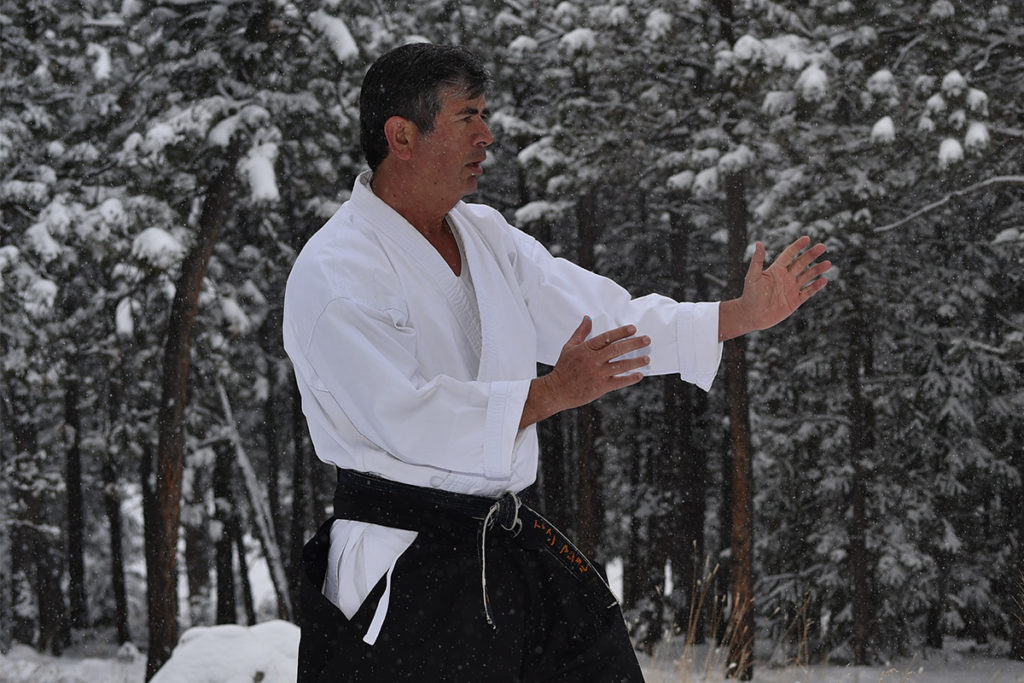 Zen is meditation. Therefore, Zen in Movement is meditation in movement. Zen is the Action of submitting the situation and the opponent to the moment. Zen is attitude over the situation and how you respond. Zen is the control of the whole Environment
ZEN IN GOLF &
the SHORt line METHOD
ZEN in Golf, is to identify and use the exact moment when impacting the ball. All our mental and physical control will be in the ZEN state when swinging, using the Natural Action and Reaction to move, controlling emotion, speed, mastering all the circumstances and the environment of the moment.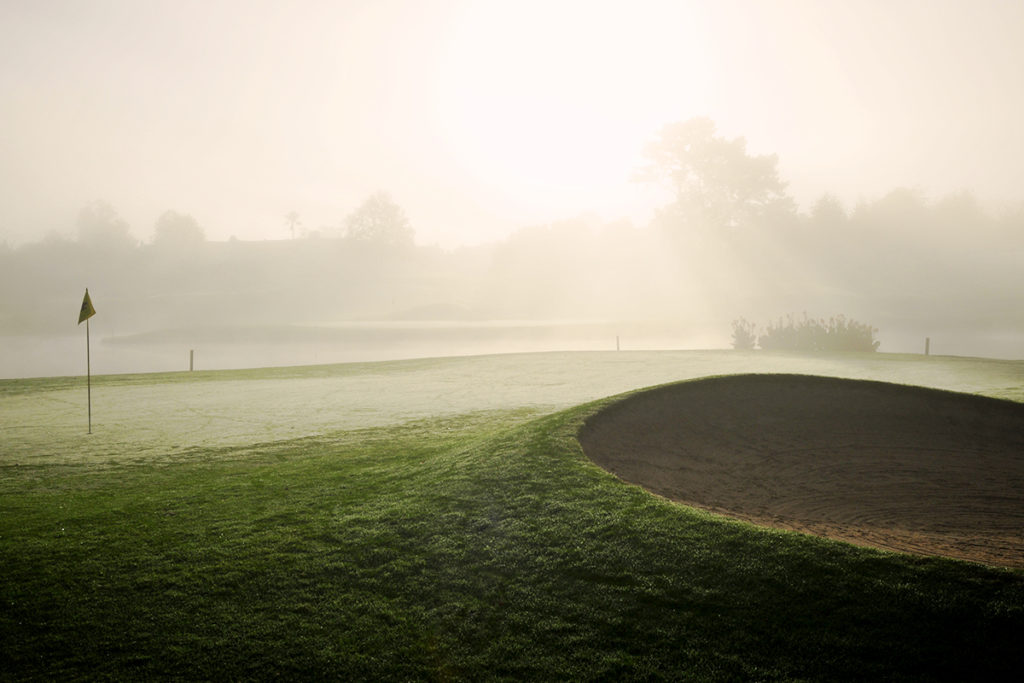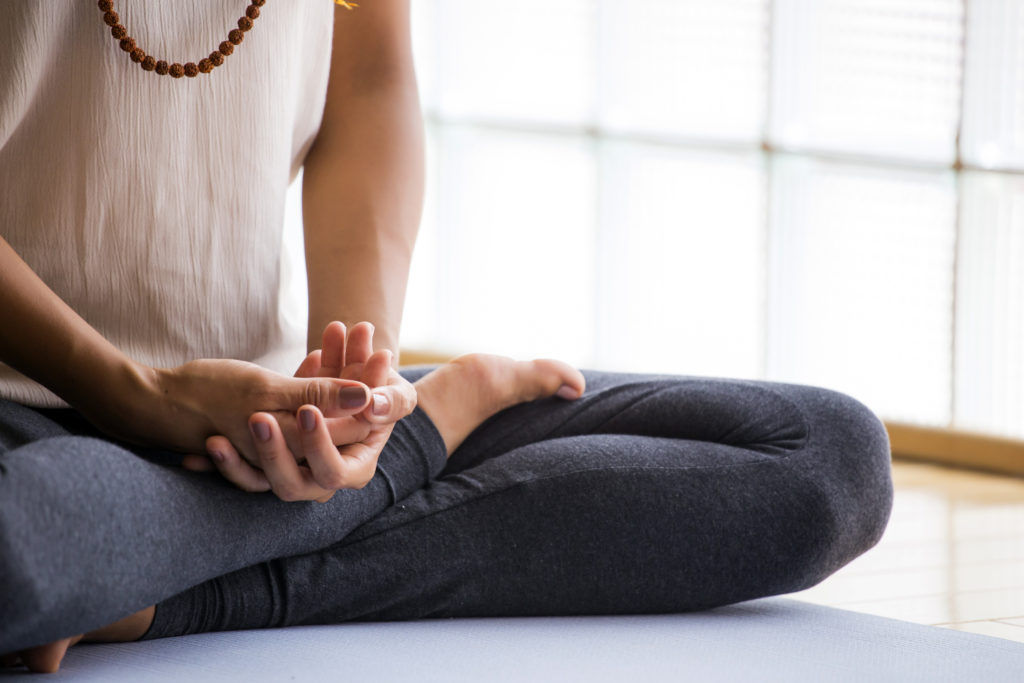 It is the union of all our Inner Energy. We will learn how to unite it and use it in our daily life through Zen Meditation and in all bodily movements of our daily lives with Shi Zen Tai.